"Aamchi Mumbai", "The City of Dreams", "Maximum City". Everyone has something to say about this wonderful city. There is something about Mumbai that stirs up emotions. It's not just a city for us, it's like an extension of ourselves.  So here's 12 reasons as to why Mumbai is not just a city, it's an emotion.

1. You Dream Big!
Living in the city of dreams, you are surely not afraid of dreaming big. Even if you weren't ambitious before Mumbai makes you a go-getter!

2. The Magic in The Air
The pollution and piles of garbage not withstanding, it retains its coolness due to the cool breeze that flows in from the sea.

3. The Security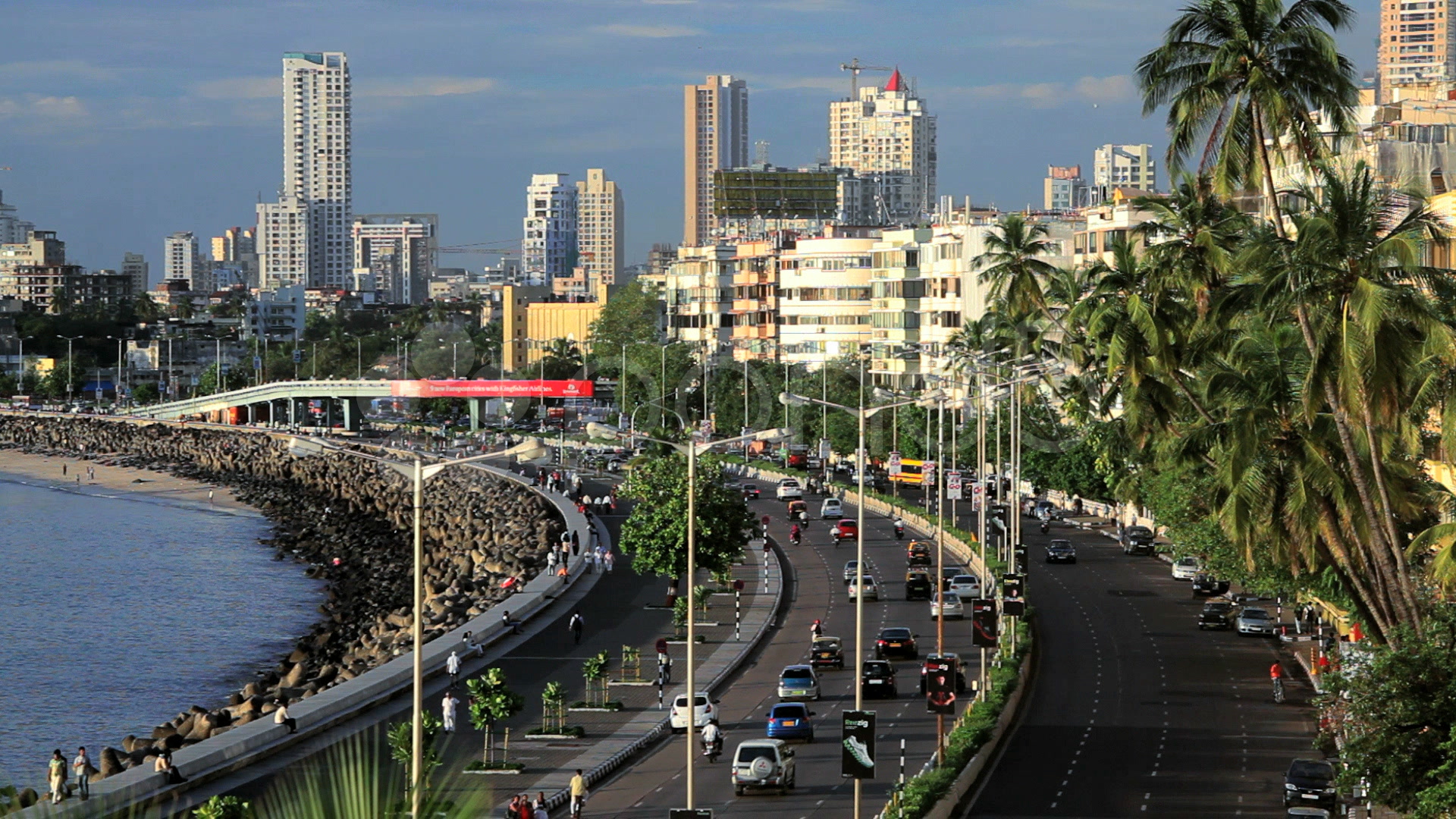 With plenty of people working in night shifts, Mumbai is considered to be one the safer cities. Women here can work late hours as they know they can reach back home safely.

4. The Monsoons
The much awaited monsoons in Mumbai is as pleasant as it can get. The climate becomes cool with cold showers making the city the perfect place get soaked in the rain. Even the yearly water logging doesn't upset you as much as it should.

5. Once a Mumbaikar Always a Mumbaikar
You cannot take the Mumbai out of a Mumbaikar. Once you have lived in Mumbai, you will never go any place else.

6. The Festivity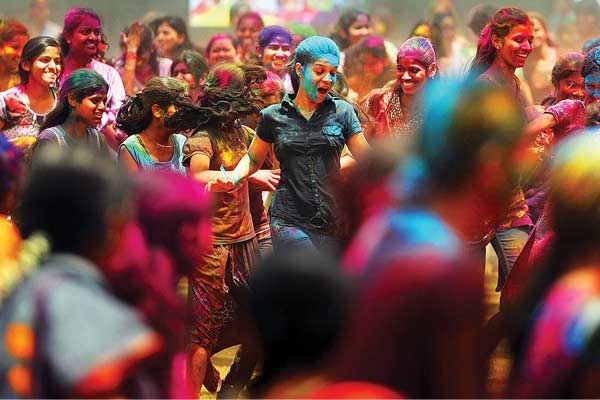 Even if you are from other corner of the country, you will find your festival is being celebrated in Mumbai with equal grandeur and zeal.

7. The Kinship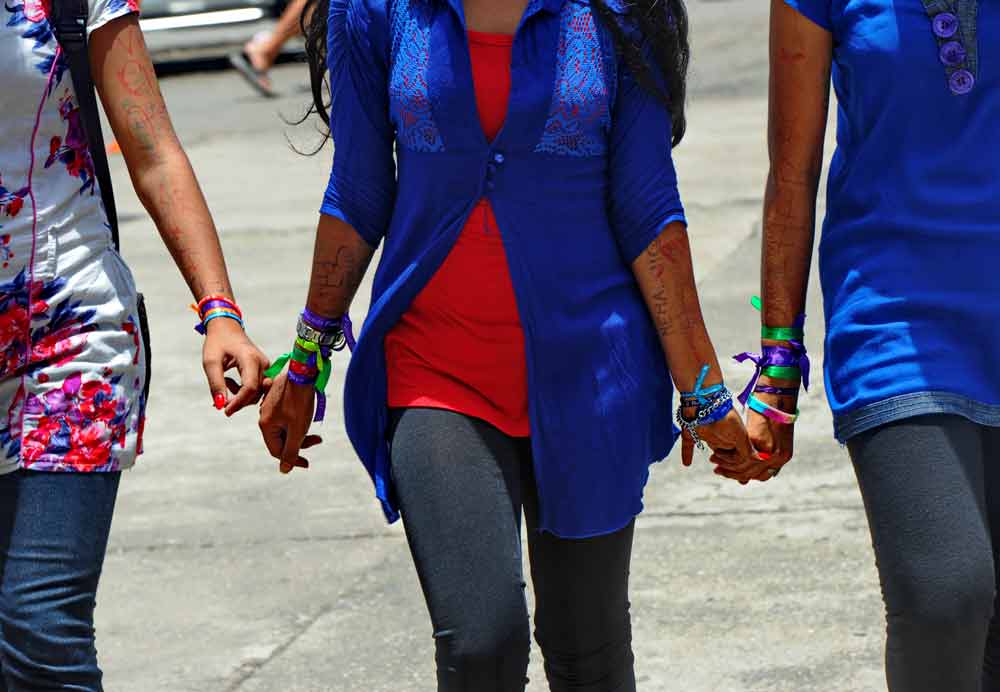 You are sure to find someone from your state or area in Mumbai. It's a melting pot of cultures.

8. The Life Lessons
Every road in Mumbai has something to teach you. There is so much you can learn living and exploring Mumbai with it's glorious past and promising future.

9. The Locals Are Your Lifeline
Not only Mumbai's, the Mumbai local has become your lifeline as well by now. You are an expert in finding a seat in the most crowded trains as well by now! A day when everything goes wrong starts with your train being delayed.

10. You Love Bollywood
You watch every movie, you know all the famous dialogues and show off your jhatkas and matkas at every party.

11. Being Trendy is Very Important
You surely have a pretty good fashion sense. Be it Colaba Causeway, fashion street or huge malls like Phoenix market city, you have all you need to get that glamorous look you want.

12.  You Love Being a Party Animal
With a brilliant line up of night clubs and pubs, you are surely a party animal, partially if not fully. You are certainly not in bed by 10pm!