There are only four days to go for the Mumbai Marathon, and we are seeing a lot of people who are sincerely devoting their time to training and keeping fit. Sources tell us there are close to 42,000 people who have registered for this year's Marathon. While on one hand we can't stop being in awe of graceful runners like Milind Soman and Rahul Bose, on the other, we also can't stop thinking about those individuals who are pulling on their shoes to steal the show, like they do every year. Bayside Journal brings to you a list of likely runners you will see on the track this Sunday.

1. The Actual Runner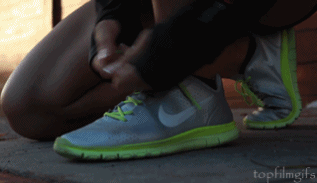 This kind of runner is the only one who knows what he is doing and is doing justice to the marathon.

2. The Elite Runners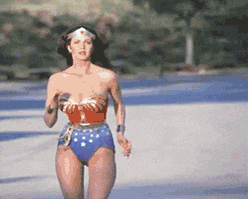 These runners have a diet plan (whether followed or not doesn't matter); they have a routine that is sorted out (having practiced or not is secondary); and they have got the look for the day sorted out (to the T).

3. The Weight Loss Runners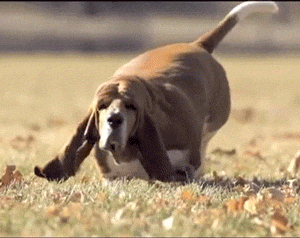 These runners are the ones with two types of reality: There are those who claim to be practicing and running for the marathon; while, there are others who are hopeful of losing weight because of the marathon.

4. The Activist Runners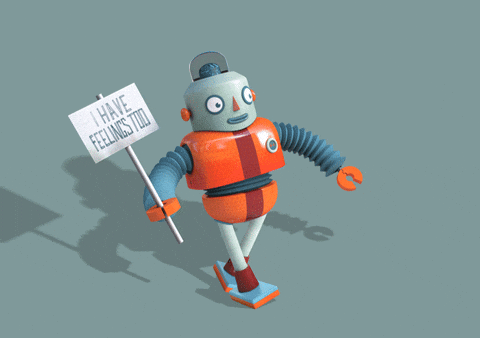 These are well…here for a cause. Period.

5. The Fans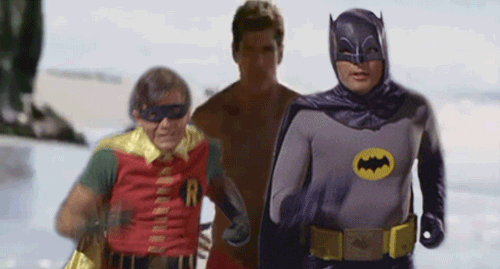 These are the ones who are running about all over the place for their idols from the entertainment industry. There is a high chance that they have trained/practiced more than the actual runners, only without realising it. Also, they just want a chance to meet the stars running the marathon, rather than the ultimate prize.

6. The Social Cheetahs
We would like to call these people the 'social cheetahs'; similar to social butterflies differing only in a couple of things. They run only for social media jazz! They run to check-in on Facebook, seek 10 seconds of fame on Snapchat, and click a great picture just to be filtered on Instagram.

7.  The Squad Goals Runners
Call them BFFs, homies, or any trending term for inseparable friends. They come in groups, run in groups, and even have a signature style of doing everything. They have probably even trained to perfect their style for the D-day!

8. The Running Away From The Run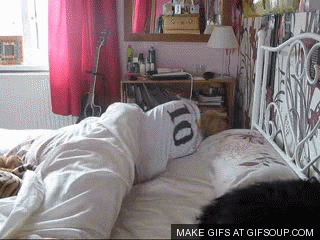 These are our kinds. We'd rather binge on a movie marathon or Netflix and enjoy life.
How about you? What's your kind?