Maharashtra is reeling under a severe water crisis and politicians and personalities have requested people not to play Holi with water. Citizens and housing societies have pledged not to waste copious amounts of water this year to conserve the precious resource. Holi without water seems unimaginable but it can be done. Here's how:

1. Play With Colours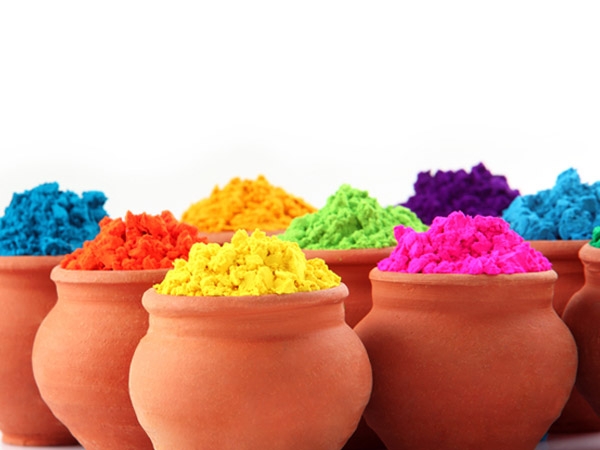 Holi is a festival of colours, isn't it? Playing with dry herbal colours is not only fun, its good for the environment as well. You can have all the fun of Holi minus the guilt of wasting hundreds of litres of water. Even ISKCON has shunned water for Holi celebrations this year. Just make sure the colours are non-toxic and herbal. Better yet, make your own.

2. Play With Flowers
In some parts of North India, people celebrate Holi with flowers. Marigold, bela and Indian roses are used for the occasion that is usually celebrated a day before Holi. Ask people or temples if they can donate flowers that have been used for rituals. These flowers would have been immersed in the sea anyway. After you've done playing, do not discard them improperly and do not submerge them in water.

3. Have a Party
Rain dance parties have been all but forbidden this year but there's no reason why you can't have a party without being drenched. After all, isn't that how you usually party throughout the year? Have your own party with EDM/Bollywood music or whatever music you like and pair it with traditional Holi delicacies like thandai, gujiya and jalebis. You won't feel like you're missing anything.

4. Enjoy the Long Weekend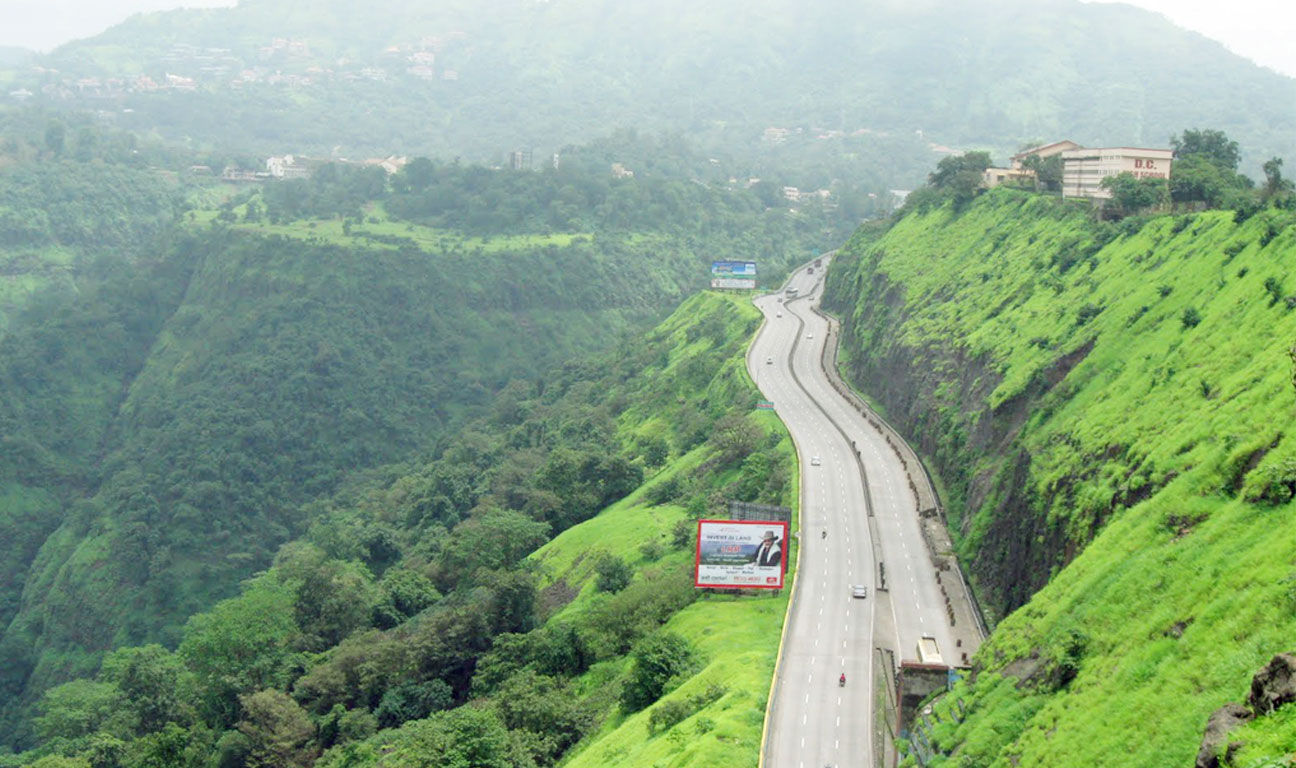 Holi is just the beginning of the four-day long weekend this year and many have packed their bags for a short weekend getaway. So enjoy the weekend break from the city and have a eco-friendly Holi wherever you are.