If you are an avid runner in India and love taking to the streets or a public park, chances are your run has been interrupted almost daily. Whether it's a snarky glance from those morning walkers or a group of pervs who find a running woman fascinating – these daily hindrances can dampen that bliss you get from an exhilarating run:
1. People Staring
Surely, runners are not uncommon in metro cities in India. Why must people stare then at every runner that passes them by? Either it's a bunch of old ladies who have finished their 20-minute walk around the park and have now settled themselves onto a park bench to pass judgements on your clothes or probably your gall to run outside (this applies only if you are female). Or it's a group of perverts who whistle, gape, or worse attempt to follow you (again, this applies to only females).
2. People Hogging the Jogging Track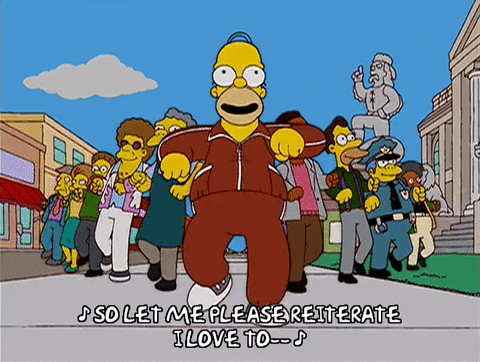 Many parks and private gardens now have a specific walking or jogging track that is meant exclusively for yes, brisk walking or running. But how many people actually walk and jog on that track? You and that other dude. There should be a law with a hefty fine that says: Cycling, hogging the entire track, stopping to chat, playing badminton is punishable offence. If only…
3. Poop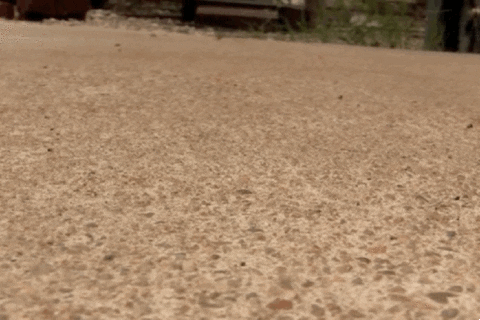 You're in the zone, mentally head banging to your favourite song, about to beat your personal best—and then there comes that familiar squishy sound. Once again, you have stepped on animal or human poop. Stepping on poop at least once while running on the streets is a sad reality. You really must learn to keep your eyes on the road and on the ground at all times. But even the most experienced runners slip up and hopefully, don't fall.
4. Stray Dogs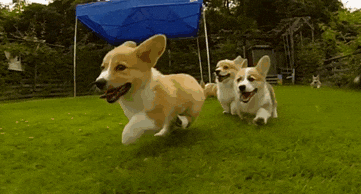 Now, most of us love dogs and are friendly with the neighbouring strays, but even the most ardent animal lover should realise that not all dogs are friendly. Some dogs may even interpret your running as a threat or even a fun game. And it is not funny to have a dog chase you. Not funny for you at least. But that's when you learn the power of an adrenaline-fuelled run. (Mental note: Imagine a rabid dog is chasing you when you go sprinting next.)
5. Traffic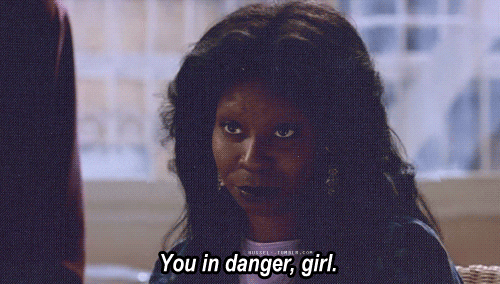 Experienced runners run against the traffic so as to avoid colliding with a vehicle especially if they are listening to loud music while running. But as you know in India, especially in the mornings, there is no such thing as traffic rules. If like taking your daily runs to the streets of metro city you have to be wary of vehicles zooming in from all directions. Early mornings are the worst because everyone drives like a maniac taking advantage of the empty roads and lack of cops. In the evenings, traffic while drive you mental. Imagine spot jogging at a traffic stop for two minutes. There goes that runner's high.
6. Potholes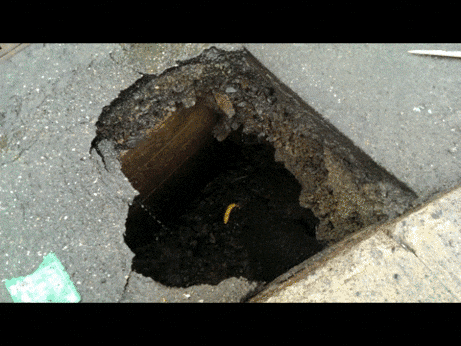 The surface of Mumbai's roads are known to resemble the moon– what with all the multiple craters and the gravity-defying jumps runners have to make to avoid multiple potholes. You just don't run on Mumbai's roads you attempt an obstacle course.