Salman Khan's highly awaited movie, Bajrangi Bhaijaan is out this Eid. Fans have been waiting a long time to see their 'Bhai' back in action. But we kind of know what to expect and we can tell you what you will see for sure in every Salman Khan movie.
1. Plenty Of Action.
It doesn't matter if the newest Salman Khan film has no basis in action – it will still have action. High octane action. Even if the little girl in the film needs to be transported back to Pakistan, Bajrangi will bash up a lot of corrupt officials, for sure.

2. TV Actors.
There is going to be quite a handful of television stars in the film. If not a handful, at least two television actors are a given. Salman never fails to give every single person a break. Just bhai things.

3. A Tear In His Eye.
Have you seen Jai Ho? Dabangg 2? Wanted? Each time Bhai cries, Bhai loyals weep. And this film isn't going to be any different.

4. Nawazuddin Siddiqui Will Be Awesome.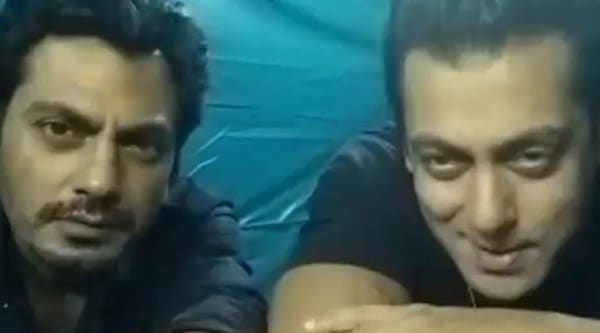 From what we have seen in Kick, the Salman-Siddiqui combination was magical. And then there is The Lunchbox and Gangs of Wasseypur. Just like in Kick, Nawaz will definitely steal the 'acting' show from Salman.

5. Kareena Kapoor Will Be Overacting.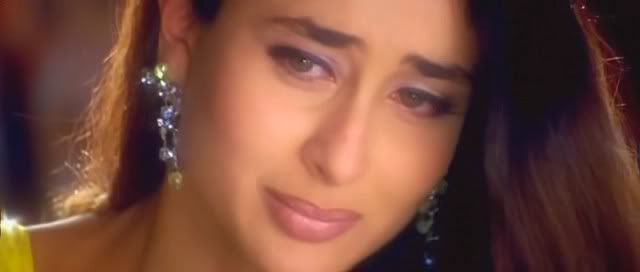 We reckon that Kareena Kapoor, who has been stupendous in films like Main Prem Ki Deewani Hoon (read: sarcasm) as good as that CGI parrot, will end up rolling her eyes too much, pouting too much and smirking too much.
P.S she does it all in a single expression.

6. The Little Girl Will Be Adorable.
Watch the trailer and you will be completely mesmerised with the little Munni. MUNNI.

7. Beautiful Locations.
Word. We have watched Ek Tha Tiger and it was picturesque! Yuvraj had Austria and Hum Dil De Chuke Sanam had Budapest. Kabir Khan has a thing for beautiful landscapes and we have the Kashmir Valley in this one!

8. A Few Minutes With The Leading Lady.
Daisy Shah, Sonakshi Sinha, Ayesha Takia – the leading ladies of a Salman Khan film are barely seen. Those are cameos and props for the leading man.

9. BOSS Dialogues.
Do we need to stress on this point?
"Ek baar jo maine commitment kardi, toh main apne aap ki bhi nahi sunta."
"Mere baare mein zyaada mat sochna, main dil main aata hoon – samajh mein nahi."

10. Bhai Dance Moves.
If Salman was a part of a dance show…he wouldn't win it. The man, honestly, can't dance but bet my popcorn, he will make every person dance in the cinema hall. Selfie le le re!