At Bayside, we strive to bring you the best stories from around the world. But with the constant barrage of information from different mediums, great stories tend to get lost or missed out on. From Messi's shocking exit from world football, the probable return of cult hit Sarabhai vs Sarabhai and a ray of hope for transgenders in Pakistan, here are some of the biggest stories of the week.

1. Istanbul Attack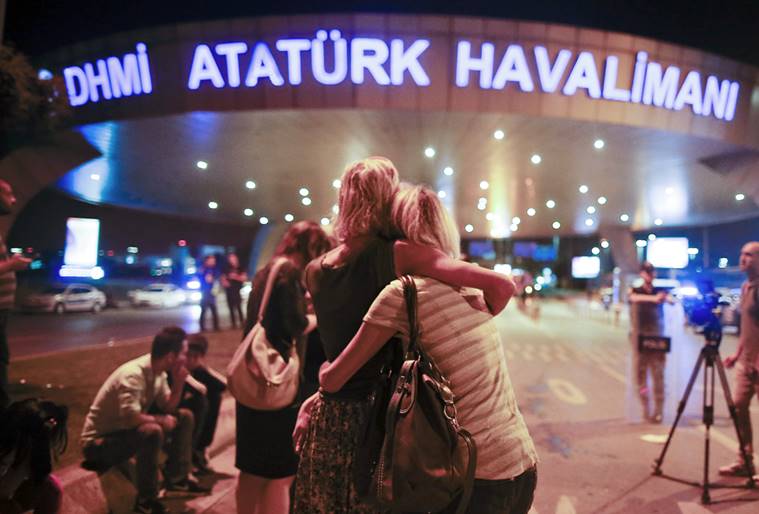 On Tuesday 28th June, a series of bombs went off at Ataturk International Airport in Istanbul. Three of the attackers armed with AK-47s were also detonated with the explosions, due to which it is believed to have been a series of suicide bombs. At least 42 people were killed, and above 200 people were severely injured in the attack. Daesh are believed to be behind the attack.

2. Messi Resigns From International Football
At the end of their loss in month-long Copa America tournament, Argentina's favourite, Lional Messi became the centre of attention after he called it quits with international football.
Read More: http://baysidejournal.com/lionel-messi-announces-hes-quitting-international-football/

3. Sarabhai v/s Sarabhai Could be Returning
Almost ten years ago, we had one of the best shows in sitcom history. Sarabhai vs Sarabhai was a fresh take on the reality of eliite, high society life in India, with jokes that had us gasping for breath. A video uploaded by the epic cast of the show singing the title song, sparked off rumours that there is going to be a second season for the show. More than anything, it was the endearing cast and the roles they played that grew on us. We are really hoping that we get a fresh dose of Maya's taunts, and Rosesh's profound poetry.
Read More: http://baysidejournal.com/rosesh-and-momma-are-coming-back/

4. Belarus President Asks People To Get Naked And Work
While delivering a speech on the impact of innovative technologies to come out of the economic crisis they are facing, he unwittingly advised the citizens of Belarus to get naked and work. The citizens embraced the idea more than happily, and took to social media to upload pictures of themselves nude at work.
Read More: http://baysidejournal.com/belarus-president-tells-people-to-get-naked-and-work-everybody-agreed/

5. Gauri Bhide's Drunken Rage
The video of an inebriated Gauri Bhide, a 21-year-old went viral a few days ago. She is shown to be hitting and punching cops at Worli Police station and also breaking their belongings.
Read more: http://baysidejournal.com/meet-gauri-bhide-she-took-apart-worli-police-station-in-a-drunken-rage/

6. Pakistani Clerics Allow Transgender Marriages
Around 50 clerics associated with Tanzeem Ittehad-i-Ummat have issued a fatwa declaring some transgender marriages as lawful. The fatwa also called out for better treatment of transgenders.
Read more: http://baysidejournal.com/pakistani-clerics-declare-some-transgender-marriages-as-lawful/

7. Switzerland's Bizarre Citizenship Rejection
Switzerland denied two Muslim girls citizenship after they refused to swim with boys as part of a school programme.
Read more: http://baysidejournal.com/switzerland-denies-muslim-girls-citizenship-because-they-refused-to-swim-with-boys/

8. Kanye West's Controversial New Video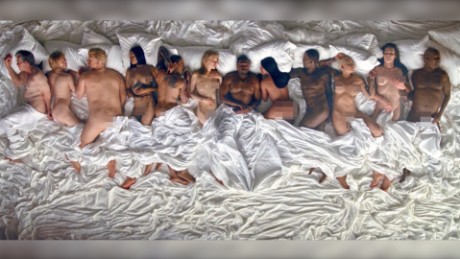 Kanye has courted fresh controversy yet again with his new 'Famous' music video which depicts the rapper in bed with mock-ups of celebrities such as Rihanna, Taylor Swift, Chris Brown, Donald Trump his ex Amber Rose and even his wife's ex Ray J, all posing in the nude apparently after one massive orgy. After the backlash he seemed to have expected to receive, he tweeted "Can somebody sue me already #I'll wait." Needlessly to say, his distasteful video has been almost universally panned.