Anyone who has travelled in Mumbai's infamous overcrowded local trains will have a few survival tips. After all, how else will one survive the bone crushing madness day in and day out and emerge with their sanity intact? Along the way you make some friends, learn a thing to two about passengers and remember what to avoid and when. Here are some unwritten rules Mumbaikars follow.

1. You have to look 1st Class to Get Into 1st Class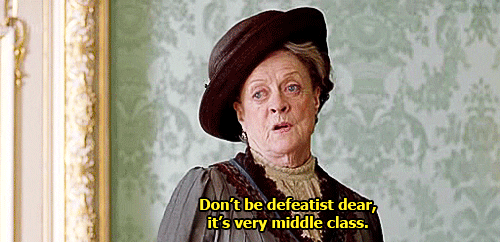 Yup, the ridiculously priced 'first class' compartment will have a bunch of nosy aunties who will stare at you with suspicion. You have to look like you can afford a ticket to this esteemed and slightly less crowded compartment or people start asking questions. So, those with 1st class season passes, do make an effort to look 'smart' even though it is a lost cause.

2. Don't climb a Virar Fast if You Want to Get Down at Kandivali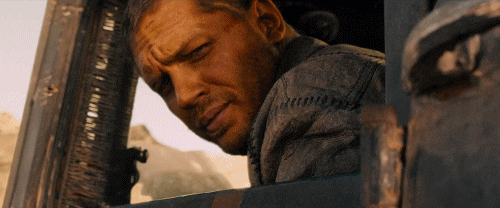 Never ever, no matter how late you are, take a train that goes to a station much further than your destination. For instance you want to get of at Vile Parle, take an Andheri train. Taking a Virar fast local unless you actually live there is like a Mad Max sequel.

3. Harbour Line trains are Always Late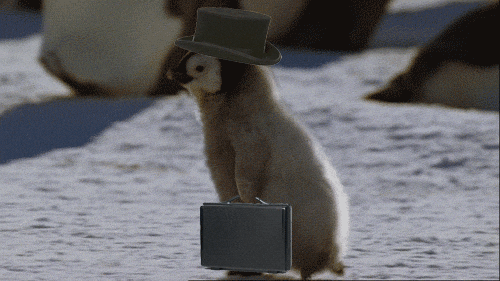 Mumbai locals were once known for being right on time. Although that is no more the case, the CR and WR locals are more or less on time. Harbour line trains however are always late. Why they still continue to display the expected time of arrival, remains a mystery.

4. 2nd Class Passengers Are More Helpful Than 1st Class Passengers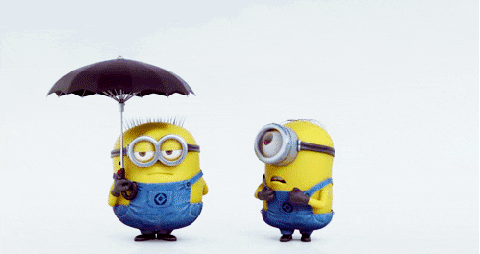 Maybe the fact that the ones in the 1st class have a certain air about themselves make them less helpful. 2nd class passengers are always there to lend you a helping hand, whether its your homework or even helping fellow passengers segregate methi leaves!

5. Four People Sit on a Bench in 2nd Class and Three in 1st Class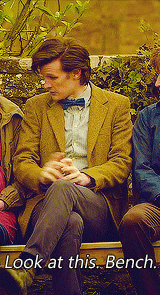 In the second class compartment people always manage to make the most of a bench that is meant for two. You may not be that lucky in the first class, after all since they've paid 8 times the price for a first-class ticket they darn well not give up their space.

6. Carry Bags in the Front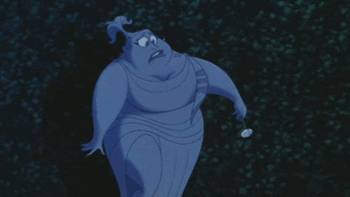 While getting into a compartment you have to place your backpack in the front or else it might just get lost behind you in the sea of commuters. It looks like a weird baby bump but commuters stopped caring about that a long, long time ago.

7. People Reserve Seats for Friends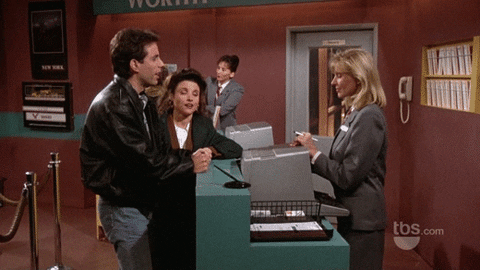 You spot a couple of empty seats and you rush to take till the person next to you says, sorry its taken. Its reserved for a friend that is expected two stops later. And experienced commuters don't even argue any more, but you can negotiate for the seat till the said friend arrives. No finders keepers rules here.