#RemoveMughalsFromBooks is trending on social media as the RSS and BJP want to remove all mentions of Mughals from history books (school and every other book). What would happen if we were to remove the massive influence the Mughal period had on our culture? Here's a look at 10 funny things that would happen.

1. Jodha Akbar Would Become Jodha Akash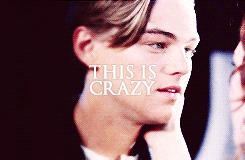 The love story between Mughal emperor Akbar and Rajput princess Jodha bai would be rechristened as Jodha-Akash. Akash is a brave young warrior who fought off the invaders, single-handedly!

2. No Shayaris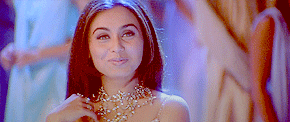 Shayaris are a form of musical Urdu poetry. If they were no shayaris, Facebook would probably be a big flop in India, because what else would people share on their walls and statuses?

3. No Mughlai Cuisine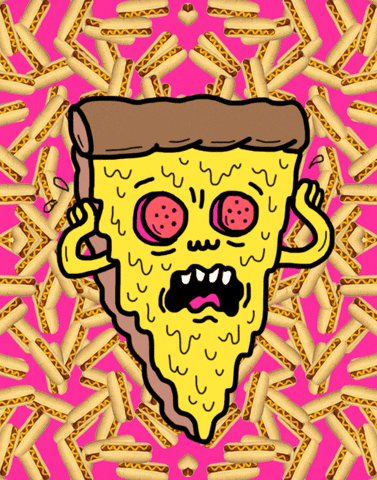 Indian cuisine would be down to South Indian and Indian Chinese. No kebabs, no naans, no korma, basically no nice food.

4. Taj Mahal will become Raj Gharana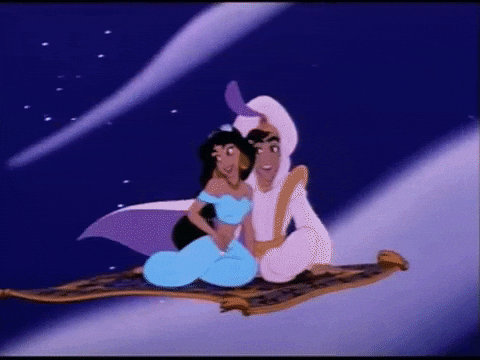 One of India's most famous symbols would be renamed as Raj Gharana. We can't exactly demolish it as our tourism industry will collapse. Hence the conspiracy of it being a Hindu temple will now be confirmed and taught by the bhakths and RSS.

5. Shivaji Will Have New Enemies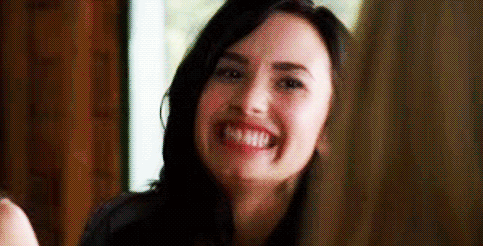 We will have to invent new enemies for Chatrapati Shivaji to fight and defeat. If all the Mughals disappear, so do most of his battles.

6. No Samosas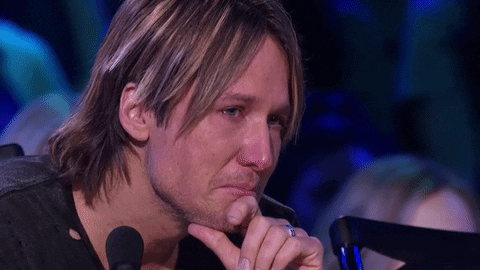 We have to stop eating samosas. They came with the Mughals from Persia. Well at least there will be kachoris…

7. Students Will be Thrilled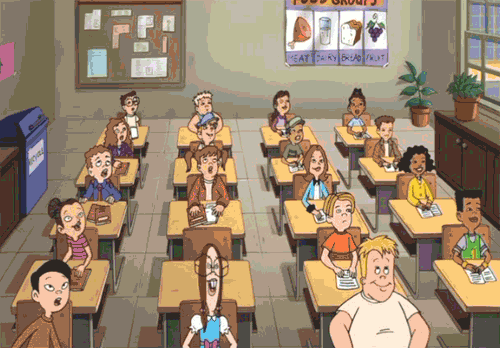 Students will be very happy. There will be no history from 1100 AD to 1857 AD. Yay! History will no longer be so long and boring.

8. No Urdu & Ghazals
Since the Persian language was introduced and promoted by the Mughal empire, teaching and speaking this mellifluous language will be discontinued. No Urdu= no Jagjit Singh, no Talit Aziz, No Mehdi Hassan which basically means our parents will have no evening entertainment.

9. Bollywood Music
Bollywood songs, especially those of the yesteryears were liberally sprinkled with Urdu words and poetry. Now, if Urdu were to be removed we would have only a handful of old-school Bollywood songs left. Jai Jai Shiv Shankar!

10. No Akbar-Birbal Jokes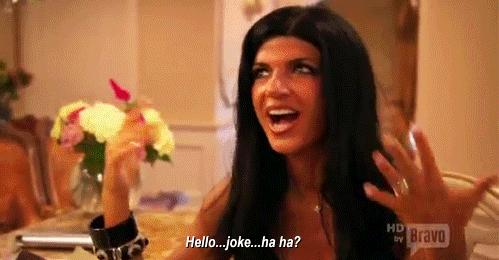 No Akbar-Birbal jokes, obviously, no Santa-Banta jokes now will turn India into a very dull nation. WhatsApp use will also be severely affected because what else will we share among groups?