People do a lot stupid, mean stuff on a regular basis despite knowing what they do is wrong. The law or the fear of public ire has no effect on these idiots, they will continue do these annoying, sometimes dangerous things on a regular basis. Here are some idiotic things we see people do everyday that really p*sses us off.

1. Talking on the Phone While Driving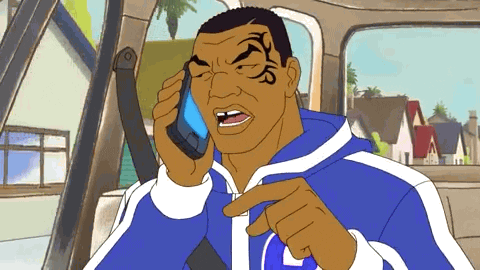 Not only is this illegal in every country in the world, it shows the most callous disregard for human life. This law is there for a reason, so that you keep your eyes, ears and focus on the road! Stories about "Bunty ke chacha" can wait after you've gotten out of your vehicle.

2. Stopping on Zebra Crossings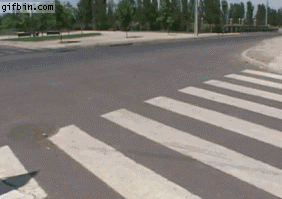 The brightly coloured zebra crossings are there for a reason. Its for pedestrians to walk on while crossing the road. But cars will continue to stop ON them instead of BEFORE them. How hard is to stop a few inches before. And the concept of a zebra crossing is ingrained into one's mind right from childhood, especially in schools, so please, don't plead the ignorance card.

3. People Throwing Garbage Outside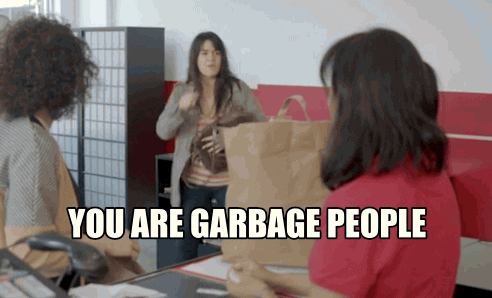 Everyone loves a clean home but nobody cares about how the outside world. Throwing banana peels from balconies, dumping garbage on the streets has become so commonplace especially in India, it almost seems OK to do it. It's not. Its disgusting. These people need be assigned 50 hours of community service for every wrapper they discard of improperly,

4. People Beating up Stray Dogs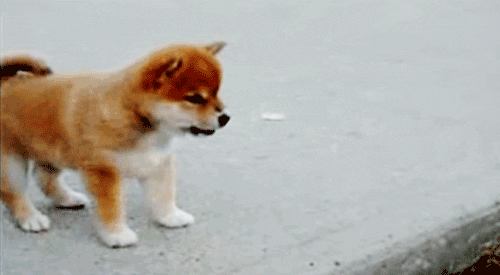 People who hit a poor, defenceless animals for no reason are the examples of evil incarnate. People who stand by and watch it happen are not exactly good either. Yet we continue to see these animals get beaten up day in and day out and wonder why they growl at humans.

5. Smoking in Public Places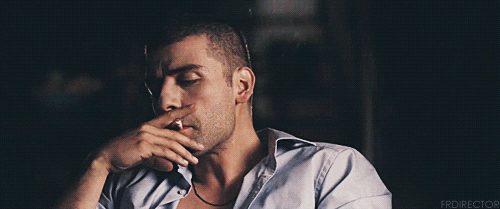 Smoking is not just harmful to one's health its harmful to everyone around you as well. Smokers who want to die a painful death, we can't really stop you but making everyone else around you suffer is just plain cruel.

6. People Who Order after the 'Last Order'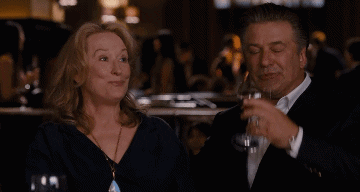 When its late and you are sitting in a bar or restaurant you usually have a waiter come around or the bartender, yell out, "Last Order' which means that this is the final call for a new order and no more will be accepted later on because well, people have to go home. But, inevitably you will find one jerk who will want to place an order and then getting into a fight with the waiters. There should be laws for these kind of people to be thrown out of the restaurant/ bars.

7. People Clicking Selfies Everywhere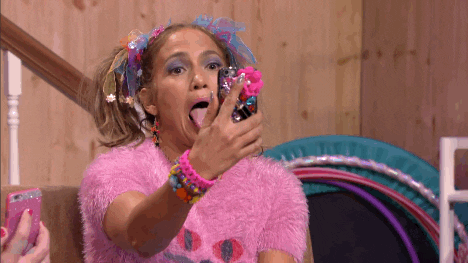 People are taking selfies everywhere, and we mean everywhere. Even in funerals for God's sake. Selfie etiquette should be taught in schools now, not only are people losing their lives to selfies but even basic decorum.

8. Hogging Seats on Public Transport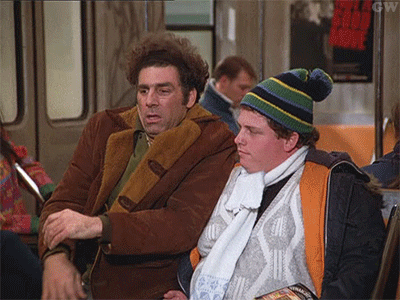 Seats on buses, trains and trams are meant for humans not your groceries. Still, you will find at least one commuter in any mode of public transport at any given time putting their bags/groceries on the empty seat next to them. And when someone asks for the seat, they scowl as if they are doing you a big favour.

9. People Getting into a Train Before We Have Gotten Down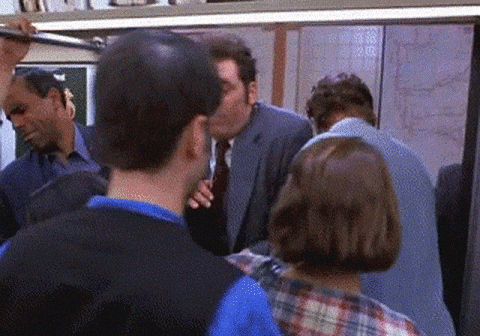 70% of the rush hour madness can be attributed to these idiots. They are in such a tearing hurry to board the train that they don't allow people to get down. How will you get in if they don't get down first? Have some patience, trains don't stop for 15 seconds at a stop.

10. Indians Complaining About Racism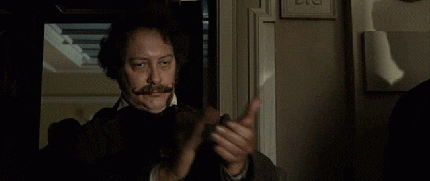 Indians are quick to cry themselves hoarse about all their experiences abroad but seem to forget they are one the most prejudiced, racist people on the planet. From caste wars, the huge popularity of fairness creams and treating those of African origin and North-Eastern origin like dirt, some Indians can be the world's biggest hypocrites.