Wedding season is upon us. You have probably attended a couple of marriages by now and received an invitation to your second cousin's daughter's brother-in-law's wedding. We bring to you 14 uncomfortable situations you are likely to encounter (if you haven't already).

1. The wedding guest list consists of the bride and groom's entire family tree going back three generations

2. The photographer clicks your picture while you are about to put food in your mouth. So much for your next profile picture.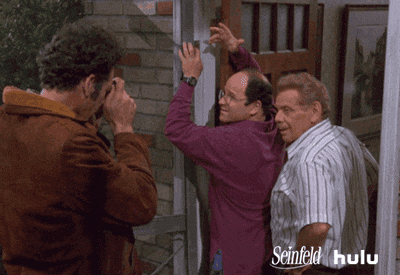 3. All the demure, conventional women unleash their wild side on the dance floor.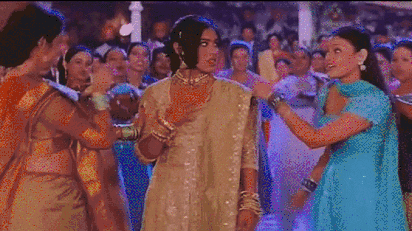 4. The DJ is too busy managing the requests of hundreds of guests.

5. Relatives will bombard you with questions like: "Tera shaadi kab hoga?" and "12th ke baad kya karega?"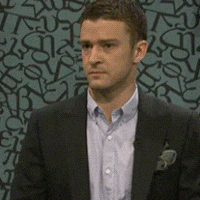 6. If you are married but childless, relatives will not hesitate to offer you advice.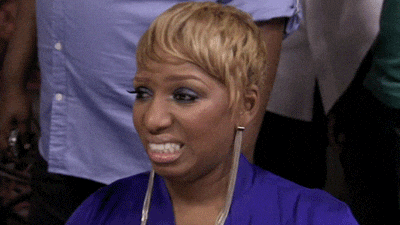 7. You will spot women popping gulab jamuns in their handbags. The bags have been lined with tissues and plastic containers for the occasion.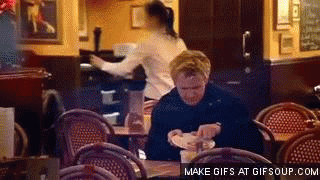 8. You may just spot your future spouse at the wedding.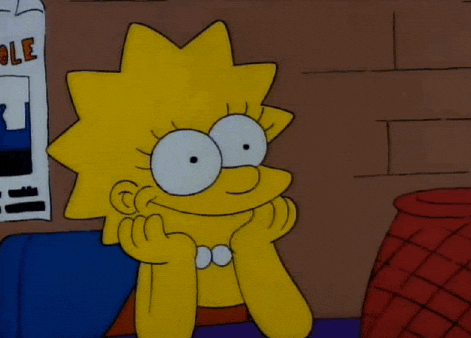 9. Your mother will introduce you to distant cousins you will never see again— till the next family wedding.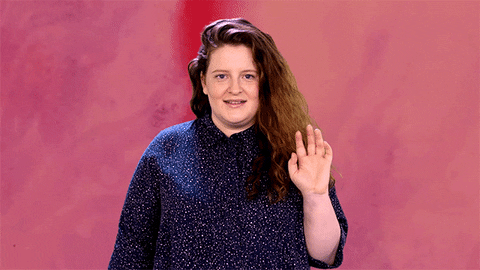 10. No matter how posh the bride and groom are, the moment the latest Bollywood chartbuster is played, they start to ghati dance.

11. You realise that alcohol is a truth serum and that your uncle was quite the party boy in college.

12. The wedding was supposed to start two hours ago.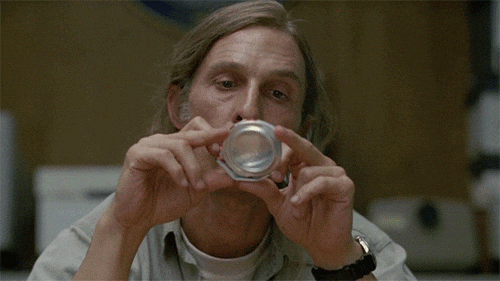 13. You don't know about 70 percent of the people. That won't stop you from having fun.

14. Even though it was an arranged match, the bride and groom will bore everyone with sappy details of how they met.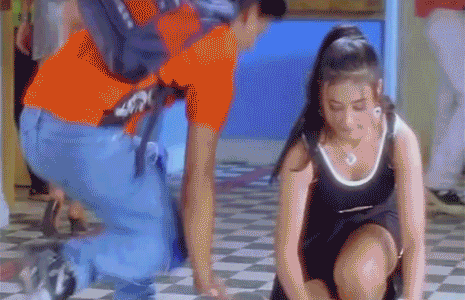 With inputs from Sunny Rodricks