The Chettinads are essentially known for their spicy food, the kind that most of us won't be able to eat half of. However, what we don't know is that Chettinad cuisine also has many interesting desserts. Here are a few sweet dishes that Bayside Journal would like to share with you.

Paal Paniyaram
Imagine a dessert that looks like dahi vadas, but is actually sweet. Mouth watering already? Try Chettinad's paal paniyaram. The dish requires only a few ingredients, and is very easy to make. You require deep-fried, ball-like vadas made of rice and urud dal batter – a batter that is similar what is used to make medu vadas. These balls must then be soaked in coconut milk, with a little sugar added to it. The true-blue Chettinad style also requires a little salt to be added to lift the sweetness. Paal paniyaram is a special Diwali sweet.
A detailed recipe is available here.

Kavuni Arisi Sweet
The Kavuni Arisi sweet can be traditionally found only in Chettinad. Wondering why? This sweet is made out of black rice, which is grown in the region. It is likely that black rice came to the region from Singapore, where it is also found, and where the Chettinads used to trade originally.
The rice turns red in colour when soaked in water, and takes quite some time to cook. So it needs to be soaked for a couple of hours before cooking. With not many ingredients to add, the dish only needs to be cooked in the right way with the right amount of sweet for it to be perfectly delicious.
A detailed recipe is available here.

Sweet Seeyam
This dish can be both sweet as well as savoury. A traditional Diwali sweet, it is prepared with jaggery and moong dal as main ingredients. Sometimes, urad dal is put as well. It has a filling of dry fruits like cashews and almonds. Like most of the dishes in South India, this one, too, has coconut in it.
A detailed recipe is available here.

Kandarappam
Kandarappam is basically sweet appam. Kandarappam from the Chettinad region is considered to be a festive sweet dish, and is made of four types of dals along with jaggery and raw rice. It is said that consumption of four types of dals during festivals is auspicious.
A detailed recipe is available here.

Karupatti Adai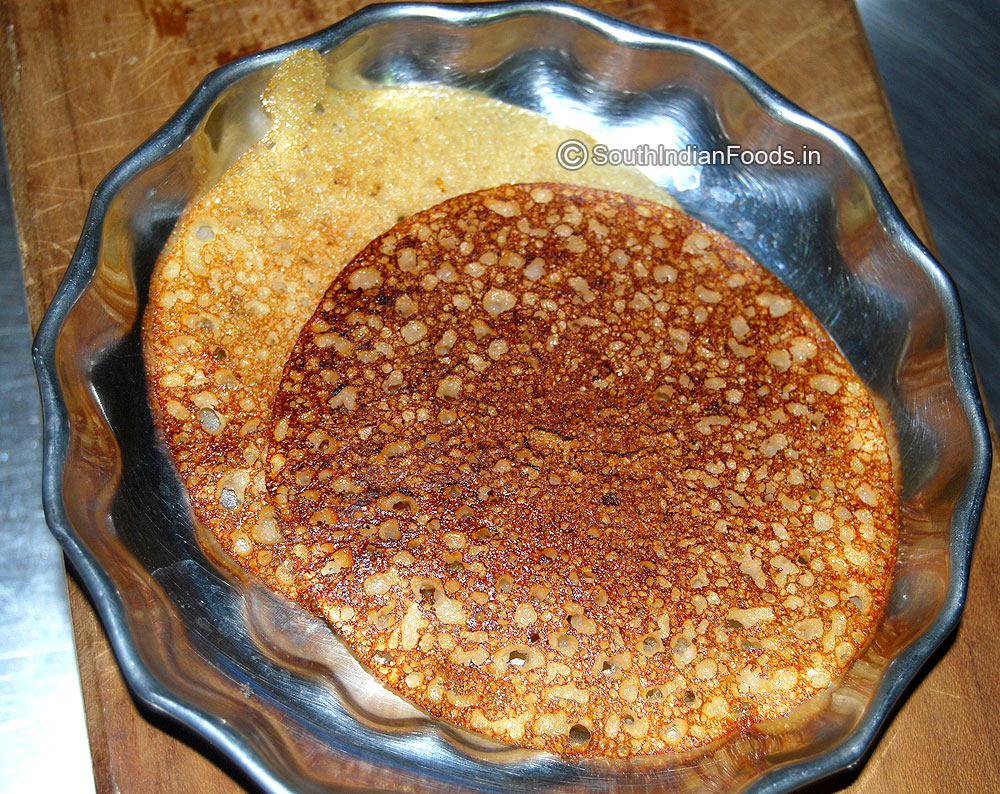 Like any other Chettinad sweet dish, this, too, doesn't have many ingredients. However, it uses cardamom powder and ginger powder. Strange, isn't it? Yes, the Chettiars love such spices and will add them everywhere, even in their desserts.
A detailed recipe is available here.
Image Source