Here in India, an iPhone is more like a status symbol, besides being a smartphone, whether you like to admit it or not. We do have a massive collection of smartphones, but typical iPhone users are known for exhibiting a lot of traits just so they can flaunt this hideously expensive phone. Some of those traits are natural but these can drive Android (and those handful of Blackberry and Windows) users crazy:

1. An iPhone is the Best Phone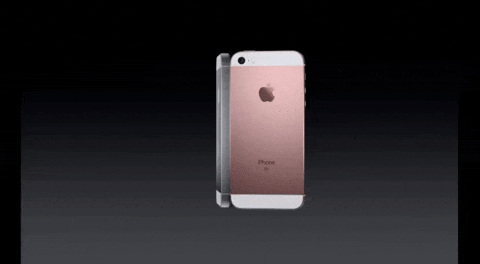 Apple iPhones are really powerful, but considering them to be the best among all is not fair at all. Our typical users don't even know detailed specs of their device, so when it comes to iPhones, they are always bragging about the design. There are so many other Android phones which work equally well, so being stubborn about the fact that only iPhones are best, is wrong and ignorant.

2. Android is Outdated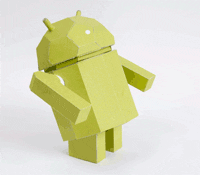 They say Android is outdated and keep using iOS which has no auto-rotation or Bluetooth file transfer! Typical iPhone users think Android phones are useless and are nothing but a piece of crap. They treat Android phones like they are some old school 'dabba' Nokia phones.

3. When You Ask Them for a Micro USB Charger They Get Annoyed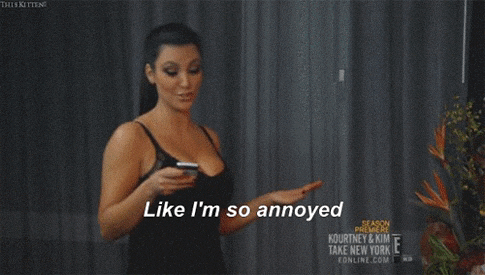 If someone asks them for a micro USB cable, Indian phone users be like, ''Hey bro, I have an iPhone''.

4. Selfie Crazy
They love to click loads of selfies from their iPhones (making sure the Apple symbol shows) and upload it right away on Instagram or Facebook. They think their iPhone has the best camera quality. No matter how bad their selfie turns out, they won't forget to put the #iPhone hashtag!

5. They Love Boasting About the Features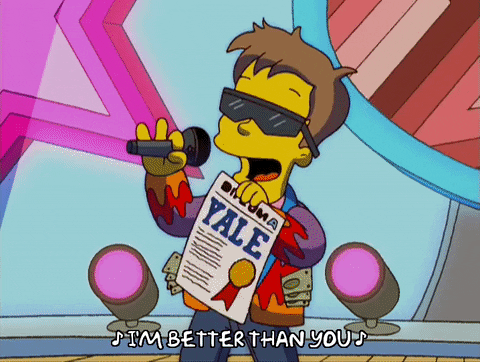 Indian iPhone users love to list down the few features that are packed inside their phones like the fingerprint scanner. That's it really.

6. Their Heart Breaks When Their iPhone Breaks
Their whole world is shattered into a million pieces if a scratch appears on their phone, or heaven forbid, a crack. The pain, the guilt and suffering in this situation looks a whole lot worse than the pain of losing a loved one!
Image Sources: 1