Dwayne Johnson turns 45 today. The actor and former wrestling star is one of the most recognisable faces on the planet. Johnson first achieved fame as a wrestler in WWE and headed to Hollywood with a cameo in The Mummy Returns. Unlike other popular wrestlers like Kevin Nash and Hulk Hogan, Johnson has achieved massive success in Hollywood as well. In 2016, he was ranked the highest-paid actor in the world with earnings of over 64 million dollars. Couple that with a hit TV show and considerable social media presence and you have got one of entertainment's most bankable brands. Here's how Johnson's wrestling and Hollywood career have evolved over the years.
Wrestling
College football player for the University of Miami. Won the 1991 Championship as part of the Miami Hurricanes Football Team.
Graduated from University in 1995, with a Bachelor of General Studies degree in criminology and physiology.
Cut from Canadian Football League in 1995.
Joined World Wrestling Federation (then WWF, now WWE) in 1996.
Took the world of wrestling by storm from 1996-2004. His trademark phrase: 'If you smell what The Rock is cooking…'
His trademark insult: Gibroni.
His trademark move: People's Elbow.
He truly was the People's Champ.
Johnson continues to make special appearances in wrestling but his major focus is Hollywood. He averages about two-three films a year— some of them do average business and some become global smash hits.
Hollywood
Made his debut in 2001 film The Mummy Returns
His first starring role was in 2002's The Scorpion King. The film made more than 165 million USD worldwide.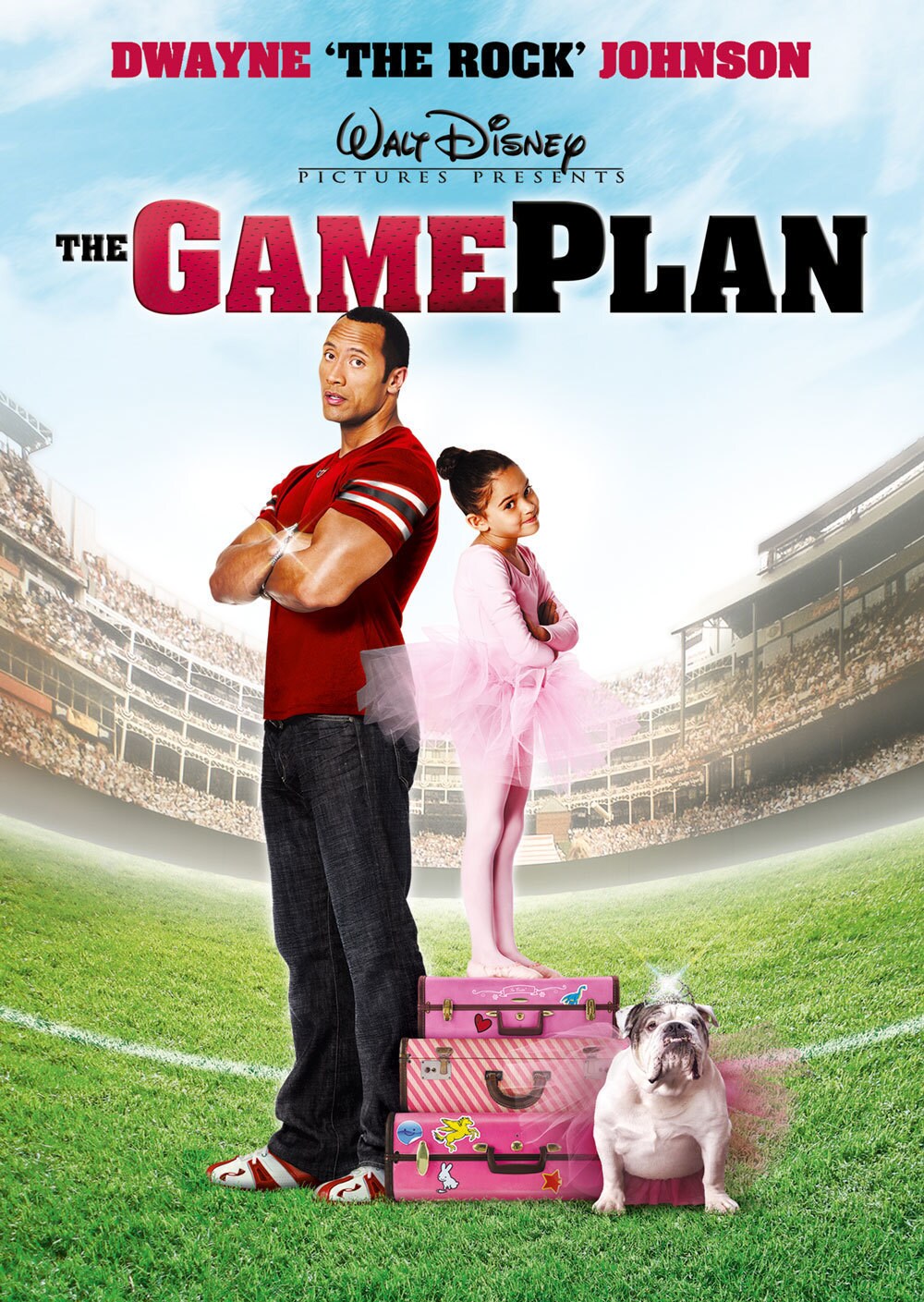 After a series of average films, he appeared in The Game Plan (2007) which grossed 90 million dollars.
Played a secret agent in Get Smart (2008) which starred Steve Carrell and Anne Hathaway.
He makes his debut in the popular Fast and Furious franchise with a role in Fast Five (2011).
Appears in Pain & Gain (2013) with Mark Wahlberg.
Appeared in Fast & Furious 6 (2013) which was a worldwide success.
In 2015, stars in two global hits: Furious 7 and San Andreas.
In 2016, stars in Central Intelligence with Kevin Hart and bags a role in Disney's Moana.
In 2017, he has appeared in The Fate of the Furious and has the lead role in the upcoming remake of Baywatch. He is expected to appear in at least 10 projects within the next two years.
Television
If a busy Hollywood career and a punishing training regime weren't enough, The Rock decided to try his hand at cable television. He stars in Ballers as Spencer Strasmore, a retired NFL player turned financial manager for football players. Many famous NFL players make an appearance on the show.
Training and Diet
The Rock's training videos and cheat meals are legendary. He regularly posts videos of himself pumping iron and waking up at 4 am to get some cardio done before he begins his day.
Johnson follows a disciplined eating and exercising regime on most days. He eats five times a day and works out six days a week. He sticks to the bodybuilder's workout of lifting heavy and doing cardio.
https://www.instagram.com/p/BB09obwIh1s/
https://www.instagram.com/p/BO3WTYrgQqQ/
Here are a few examples of his massive cheat meals
https://www.instagram.com/p/BOf4Ntbj5jU/?taken-by=therock
Social Media
The Rock has huge social media presence with 85 million followers on Instagram and 11.2 million followers on Twitter. He regularly posts motivational videos and quotes on Instagram and snippets from his life.
What we like most about The Rock is that he's hard working, funny, comes across as a  nice guy and isn't afraid of looking silly and taking potshots at himself. He will always be the People's Champ for us!