Some believe that playing out sex fantasies is necessary to maintain the heat-level in romantic relationships. Whether the relationship is 30 days old or 16 years, a little passion does not hurt anyone (unless you're into BDSM!).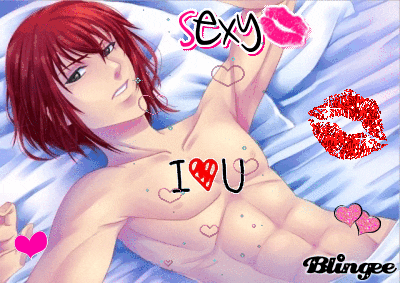 A sexual or erotic fantasy is a mental image or a pattern of thought that stirs a person's sexuality and can create or enhance sexual arousal, says Wikipedia. If it can't enhance sexual arousal, it cannot be a sexual fantasy. Most sexual fantasies spring up from one's own imagination. Some people take their inspiration from porn, from literature, even art.
People in school want to have sex under the bleachers or in their school grounds. People at work want to relieve their stress by having sex with people at work, under their desks. Some just want to have sex beginning with unusual foreplay or whilst wearing unusual costumes.
Bayside Journal talks to people about their sex fantasies and boy, are they steamy as hell.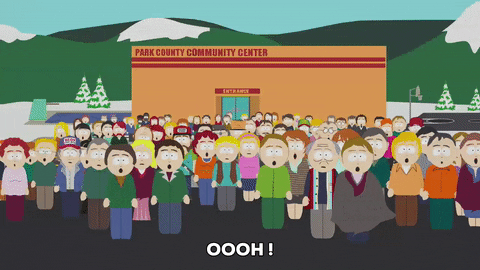 Twenty-five-year-old Ted Mosby* has had a crazy year in the bedroom. But for 2017, he wishes to experiment at every place except his bedroom. "I have had one fantasy fulfilled when my ex-girlfriend and I made out at the back of a stationary public transport vehicle," he says. "This year, I want to have sex in a moving vehicle. There's something about cramped up places that excites me. Next, I want to do it in a public place, like a coffee shop. I am not sure why I have that as a fantasy. Then I want to have sex when I am sloshed. I've heard from friends that it's a different feeling altogether, and to not fully know the person you're sleeping with also adds some fun to it."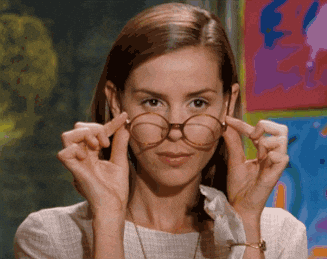 A good amount of time is spent day-dreaming. So, dreaming and fatasising about sex should come as no surprise. Elena Gilbert*, 23, has sexual fantasies that are pretty much what she has seen on television. "I want to pull off a strangers-met-at-the-bar fantasy that they show in the movies. We can create fake personalities, be whatever we want to be and have one dirty night. I'm not a girl who likes flings, so I probably would never have one night stands. I won't experience the thrill of having sex with a stranger. Having this fantasy fulfilled is the closest I'll get," she says.
Food and sex is everything one can needs, and combining the two is always a good idea.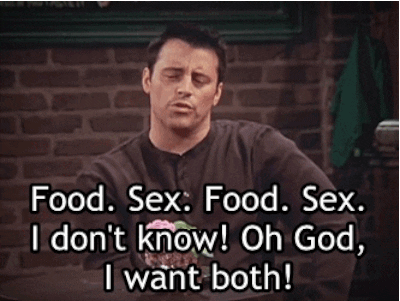 Chandler Bing*, 25, is a major foodie. He is the kind of person who would click pictures of his food to upload it on social media first, even before he starts eating it. "Sex is tiring," he says. "And after you're done with it, you feel hungry. My fantasy includes food because it's something I love and I also get supremely hungry after the act. I want to cover my woman in cream, chocolate, pistachios, almonds pieces, and everything there is. Then, I want to slowly lick everything off her. This food fantasy has also led me to have sex on my kitchen counter multiple times. It is beautiful."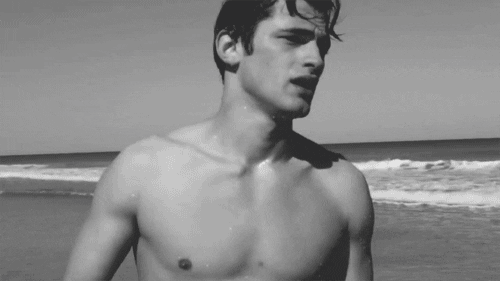 After sex, you need water too. Imagine having sex in the sea and putting on a show for the fishes down there. They might learn a thing or two. Water also plays a part in twenty-three-year-old Barney Stinson's* sexual fantasies. "I want to do it underwater. Be it a swimming pool, a beach, or any water body really. I've done it in a Jacuzzi, and it was great. I would also recommend that to others," he says.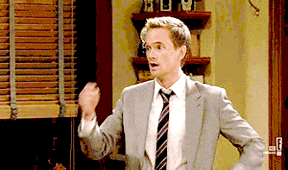 Barney is a sexpert among his friends. He is that friend from your group who looks innocent, and woos girls with it. "I want to get laid in a plane, preferably with a flight attendant. And I want to have sex in the plane to join the Mile High Club – an imaginary club for people who have had sexy time on aeroplanes. I also want to do it in a place of worship. Since it holds no importance to me, it would be like any other place. It would be a logistical nightmare, though. I am unaware about how I would get my partner to agree to it. But that's the fantasy."
*Names have been changed to protect identity.