Whether you have a dry Holi with colours or play Holi the regular way (yes, some of you will still play with water) your skin takes a beating literally. To add to that, there will also be a lot of sun exposure which can wreak havoc on your skin and hair especially during this time of the year. Follow these tips to make sure your skin and hair are not damaged after the fun and frolic goes away.

1. Use Good Quality Colours
Even if it just for one day, do NOT purchase synthetic colours. Pay a little more for organic herbal ones or make your own from household ingredients. This is the first step towards having a safe Holi. Synthetic colours with all their additives will cause you break out in a rash and cause all sorts of skin allergies even for people with normal skin. The colour doesn't fade away easily which is not a good sign.

2. Use an SPF Based Moisturiser
Moisturise all the exposed areas with a good water-based moisturiser to protect the skin from the sun and also doubles up as barrier to the colours. Dry skin is also more susceptible to damage so make sure you are hydrated and moisturised a few days before.  You can even oil your skin before you start playing.

3. Use Nail Paint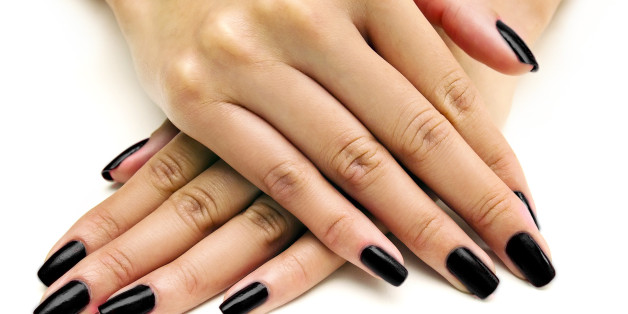 To prevent nails from being stained during the festival, apply a thick coat of dark nail polish and remove it once you are done playing. Keep your nails trimmed so that the colours don't get trapped in between your nails.

4. Oil Your Hair
Oil your hair first, thoroughly. Tie your hair up in a braid or bun and cover it with a bandana or a cap to protect it from the sun and colours.

5. Use a Lip Balm
Apply a generous coat of SPF packed lip balm to prevent your lips from being burnt in the sun.

6. Do NOT Wear Contact Lenses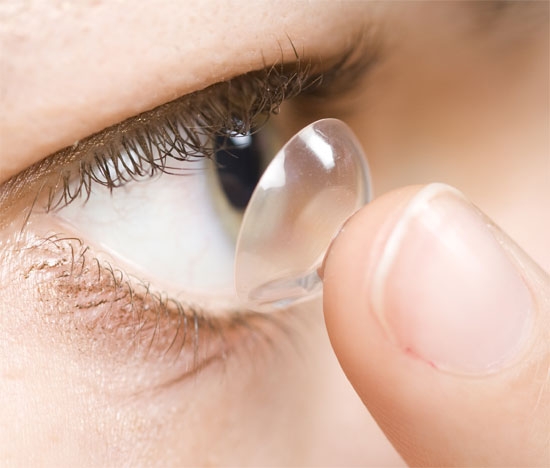 Never, ever wear contact lenses while playing Holi no matter how careful you think you are. It is a recipe for eye infections and eye damage. Wear spectacles instead and avoid throwing colour on people's faces.

7. Wear Cotton Clothes
Full sleeved clothing made from natural breathable cotton is the best. Not only does it protect your skin from the sun and minimise exposure, it's also gentler on the skin.

8. Washing Off the Colours
Use a paste of besan (gram flour) and milk to gently remove colours after playing. Use a glycerin or aloe-vera based soap afterwards on your skin. Don't use regular soap or detergent powder as this will just damage you skin further. For dry colours you can moisturise your skin with olive/coconut oil to absorb the colours so it's easier to remove.

9. Washing Off the Colours From the Hair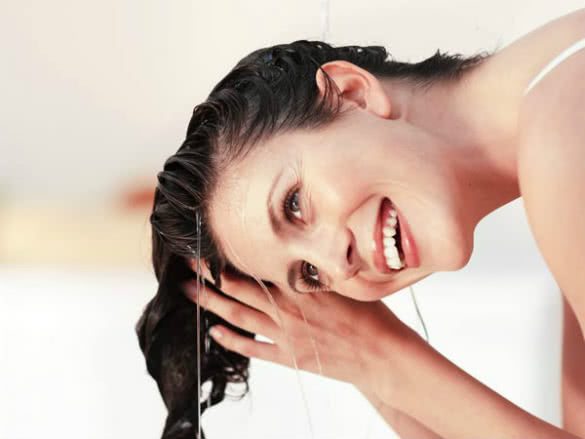 First run your hair with warm water till all the colour comes out. Then apply a mild shampoo and let it stay for 10 minutes before rinsing it off. Apply a rich conditioner afterwards.

10. Apply a Herbal Face and Hair Pack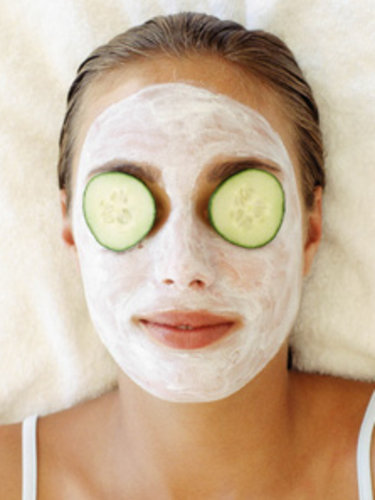 At least 48 hours later use a herbal/ all natural face pack on your skin and hair to replenish and rejuvenate it. Milk, curd, honey, lime juice and raw fruits work wonders for your skin.