Sir Ian MacKellen is cool. We all know that. Which is why we eagerly followed his AMA (Ask Me Anything) on Reddit. He divulged quite a bit of his eccentricities on the social media site. We have a few gems for you.
1. He Wants A Dog.
He wants to own a female boxer dog who will outlive him

2. He Gave Really Bad Advice.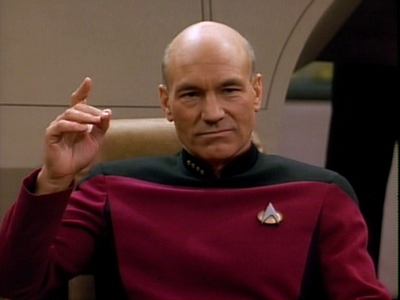 He advised Patrick Stewart not to go in for Star Trek!

3. His Favourite Recipe.
Thinly sliced potatoes, thinly sliced onions, grated cheddar cheese, small sliced tomatoes. Medium oven, one hour. Pour some cream over it. Mmmm.

4. He's Stolen Movie Memorabilia.
He's stolen coins from the LOTR set. Peter Jackson is still looking for them

5. He's Vegetarian.
His favourite pizza topping is cheese, tomato and basil, only on thin crust.

6. His Advice To LGBTs.
Keep your jeans dry. And for the rest, be out and be honest and change the world.

7. He Doesn't Like The Term 'Sir' Very Much.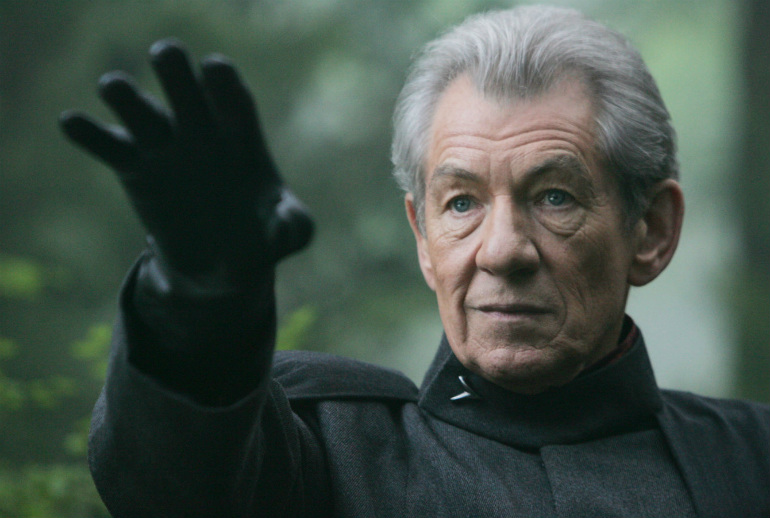 He doesn't want his title 'Sir' to be used at the workplace.

8. Macbeth Is Lucky For Him.
He shouts out Macbeth aloud. It is a lucky play for him.

9. He Wants To Go Places
He wants to visit South America and Easter Island.

10. He Hates Hobbits.
He would rather fight 100 Hobbit-sized Balrogs than one Hobbit!