Indian Premier League, the enemy of all the prime time shows, has arrived. The two-month tournament gives sports fan enough drama, suspense and entertainment.
Many restaurants and cafes screen these matches and do brisk business during the IPL. If had a restaurant, I'd be a fool to not do the same. But because I don't have the kind of money to open a restaurant or even go to these screenings on a regular basis, I have to watch these games at home.
That can be fun too, right? It'll be a lot of more fun if there were some indoor games involved. And it will be crazy fun if these games involved alcohol. Ordering alcohol at restaurants/clubs can be as expensive as Ben Stokes, and we are not some hotshots who own a team, so we need an alternative. Here's how anyone can play a drinking game while watching IPL 10.
You'll need: Friends, a television, lots of alcohol, and a marker (permanent marker if you hate your friends).
1. Every Time the Commentator Says DLF Maximum
DLF Maximum is said whenever a batsman hits a six. So, whenever a shot goes out the boundary line, you take a shot of vodka. Choose your own flavour.
2. Every Time You Hear the Sound of the Horn
You just know what I am talking about. You can't call yourself a true IPL fan if you don't know about the horn. The organisers just play this music for some reason. It may be annoying to some ears, but it acts like a drug among fans and the crowd goes nuts. Take a shot of tequila and skip the lime.
What an amazing performance by @lionsdenkxip tonight 👍 Unbelievable intent & execution by @akshar2026 & @sandeep25a 😘🦁So proud🏏 #KXIPvsRCB pic.twitter.com/l2TQWF90GF

— Preity zinta (@realpreityzinta) May 5, 2017
3. Every Time They Show a Celebrity on the Screen
Celebrities have their own rivalry going on during the IPL. Friends of Shah Rukh are seen sporting a Kolkata Knight Riders jersey while friends of Preity Zinta will be clad in a Kings XI Punjab tee. Many celebrities go watch these games in the stadium and the cameraman will make sure we can focus on them as well. Take a big gulp of Antiquity Blue Whisky, neat or with soda/water.
4. When You Spot a Fan with Face Paint or a Banner
You'll spot crazy fans in the stadium or even at home, for that matter.  Some with their favourite team's colour on the face and some with Sachin's jersey number painted even though he doesn't play anymore, because why not? So, whenever you see a 'Marry Me' banner or a person with painted face, gulp a glass of gin and tonic and draw on the face of the person sitting on your right using a marker.
5. When a Commentator Distracts a Player By Talking In His Ear
This new addition to the game of cricket has also given us some great moments, the recent one being the banter between Kevin Peterson and MS Dhoni. It appears fun but looks distractive for the players on the field. Take two big gulps of a whisky of your choice and scream in the ear of the person sitting on your left.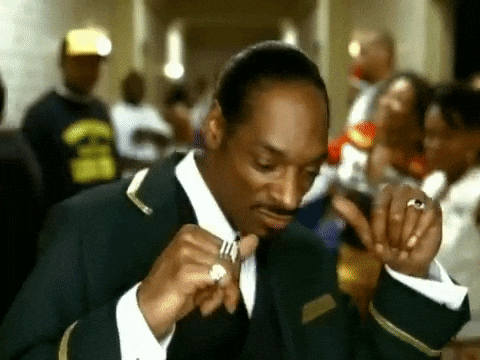 6. Every Time a Player Gets a Hat Trick
Getting a hat trick means celebration for the player, and we should join the celebration even if the hat trick is against your favourite team. Celebration means champagne but why spend a few thousands when you can drink your trusty Old Monk.
7. Someone Scores a Century/Half Century
This is another reason to celebrate. Scoring is difficult, we saw that when Royal Challenger's Bangalore was all out for 49. Every time a player scores 50/100 runs, take a triple shot of your favourite vodka.
8. Out!
A wicket, a whole pint of your beer in one go. Go! Go! Go!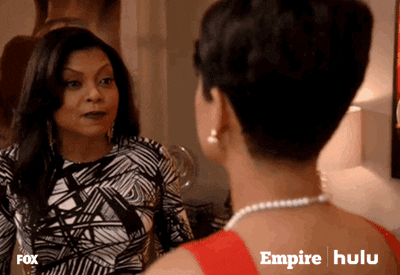 9. Every Time You Hear a Person Say 'IPL is fixed'
You have a friend who will only sing the 'IPL is fixed' song but still sit and watch the whole game with you and celebrate every wicket and six. Whenever they claim it is all fixed, throw every drink you have on the person's face. Because you don't want that kind of negativity around you.
Lastly, when the game is over and the Man of the Match is announced, drink everything that is left. But remember to drink a lot of water before going to sleep and don't drive anywhere.
Cheers and drink responsibly.