"You'll never get to heaven if you're scared of getting high"– these words from the 2004 pop song Red Blooded Woman was taken a little too literally by a 74-year-old parishioner, identified as Mr. Jones. He gave his fellow parishioners of St. John's Apostle Catholic Church in Bloomington, Indiana cookies laced with marijuana oil.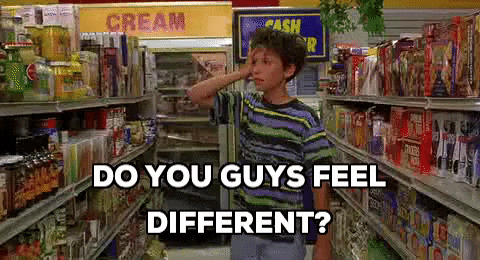 The unsuspecting parishioners did not notice that the cookies they were consuming tasted unusually salty — it's free cookies, why complain? The cookie-eating parishioners aged 12 to 70, ended up in the local emergency room complaining of "adverse effects" from consuming those cookies. Mr Jones confessed to making those sinful cookies after which the cops raided his place and found a bottle of marijuana pills. Mr Jones turned himself in to the police and has been charged with criminal recklessness and possession of hash oil.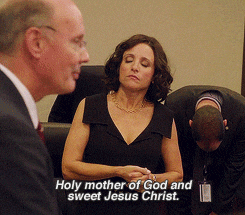 We are praying for everyone involved," said Father Daniel Mahan of the church. "We are praying for Mr. Jones. We are keeping in prayer those who took ill that Sunday and we are praying for justice with mercy."
Poor Mr Jones. All he wanted to do was help his fellow parishioners get a bit closer to heaven.