We came across this interview of fallen liquor baron Vijay Mallya from 1998 where he was compared to Donald Trump because of their fondness for yachts, women and the flamboyant life. And it got us thinking that maybe they're not that different after all. They're rich, famous and fallen from grace (Trump just gets worse). So let's compare the two industrialists shall we?

1. Bankruptcy
Mallya: Mallya reportedly owes Rs 9,000 crores to 17 banks in loans for his now defunct Kingfisher Airlines. While banks are trying their best to recover their money, Mallya has managed to skedaddle out of the country into a lavish country house in England with a cool 75 million in hand. He had even boasted about not being bankrupt yet in an interview in 1998.
Trump: Although he has never filed for personal bankruptcy, he has filed for business bankruptcy four times, in 1991, 1992, 2004 and 2009 mainly around the casinos he used to operate near Atlantic City.
Winner: Mallya. He's almost escaped unscathed, for now.

2. Kids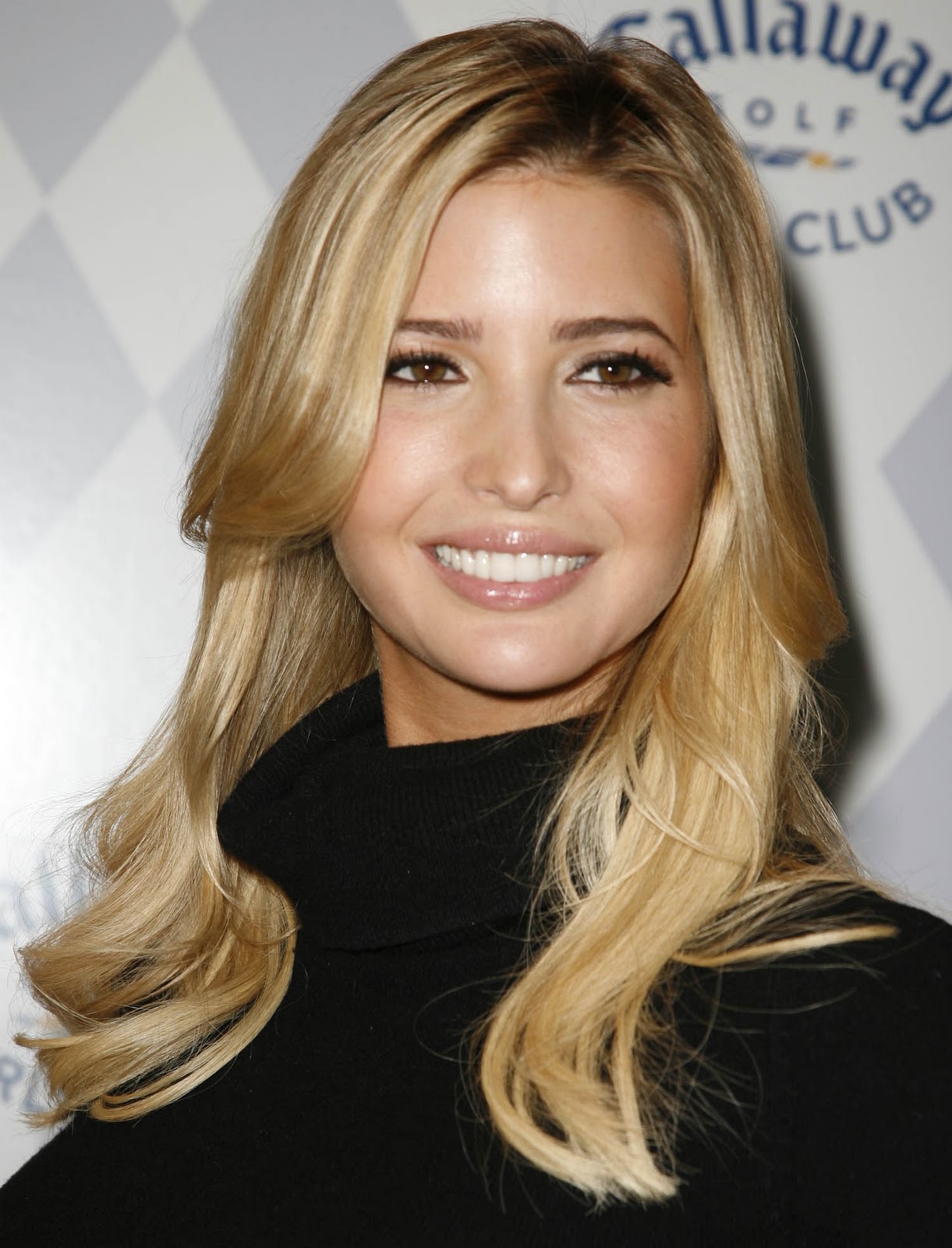 Mallya: He has three biological children, Siddharth Mallya is still trying his best to land an acting job in Los Angeles. He also has two other daughters Leanna and Tanya with his current wife Rekha.
Trump: He has five children from three marriages, the eldest one is37 and the youngest just 9 with current wife Melania Trump. The most famous and successful of them all is Ivanka Trump a former model who has her own clothing, shoe, and accessories line and is even  executive vice president of acquisitions and development for The Trump Organization.
Winner: Trump. He has at least one successful offspring.

3. Wives
Mallya: Mallya has been married twice, once to air hostess Sameera Tyabjee, his second and current wife is Rekha Mallya who keeps a low profile in Bangalore.
Trump: He first married Czech model Ivana Zelníčková, his second wife was actress Marla Maples and current wife is Melania Knauss, a former fashion model.
Winner: Trump. Typical rich guy marrying and divorcing models/actresses.

4. Hair
Mallya: Mallya is always dressed well with tailored suits and neatly combed hair.
Trump: Trump's awful comb-over has spawned a series of memes comparing it to everything from to a troll, a ear of corn and a donkey's tail.
Winner: Mallya, by a mile.

5. Politics
Mallya: Vijay Mallya was a Rajya Sabha MP in 2002 with the backing of  the Congress and Janata Dal (Secular). In 2010, he was re-elected with the support of  Bharatiya Janata Party (BJP) and the JD(S). Clearly, he's well-connected politically.
Trump: He is the 45th US President. We still can't digest the fact.
Winner: Sadly, it's Trump.

6. Beauty Pageants
Mallya: His company, The United Breweries Group publishes the Kingfisher Calendar, annually since 2003 and features models in swimsuits. It has even spawned into a reality show,The Kingfisher Calendar Model Hunt. Mallya even hosts lavish parties to publicise these calendar launches.
Trump: Trump has owned part or all of the Miss Universe, Miss USA, and Miss Teen USA beauty pageants but sold his interests in 2015.
Winner: Mallya, because he can pull it off.